This project features a multi-family residential development consisting of 52 2-story duplexes designed for adults over 55. Each apartment boasts 933 sqft of living space and a porch area of 187 sqft, totaling 1,120 sqft per building.
Quality
At Connest, we pride ourselves on our modular building solutions; this project is no exception. Each apartment is designed and built with high-quality, HCD-certified steel frames, ensuring unparalleled durability and safety for our residents. In addition, our modular construction process allows us to deliver this project in a fraction of the time of traditional construction, so our residents can enjoy their new homes sooner.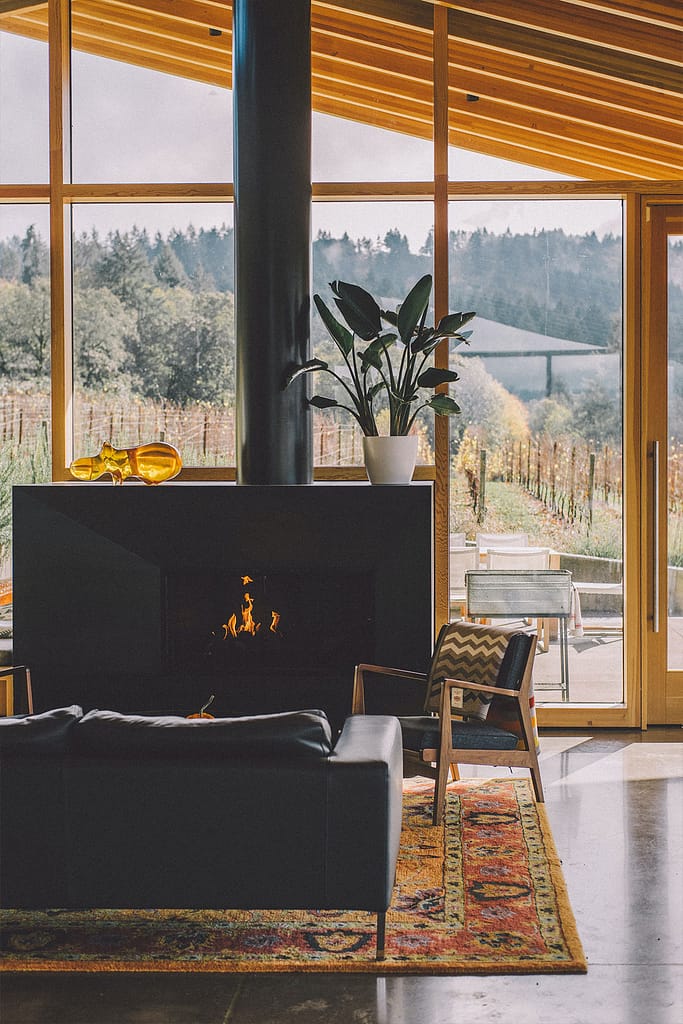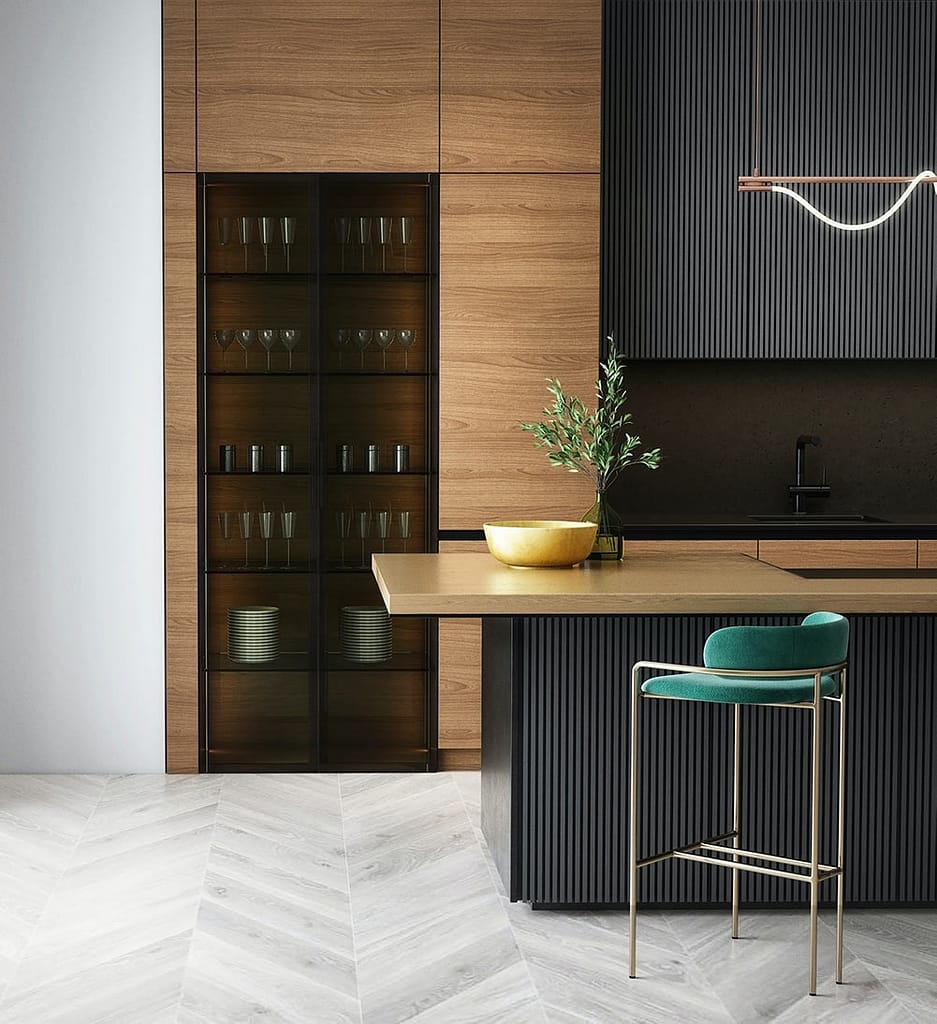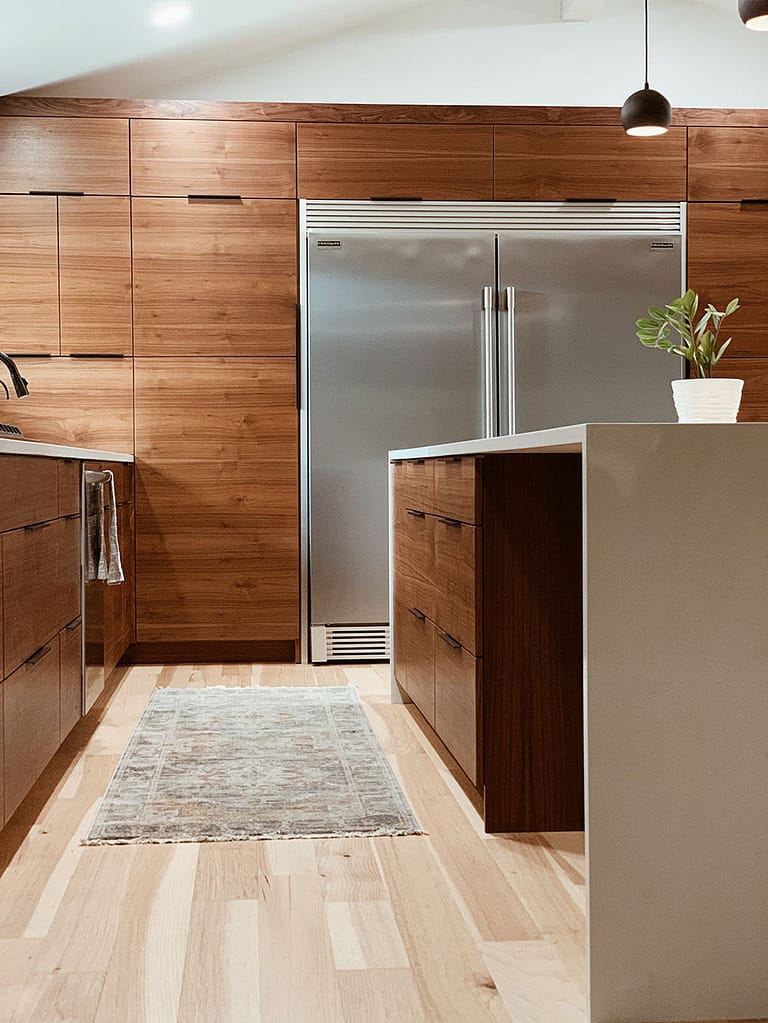 Each apartment unit is thoughtfully designed with a master bedroom featuring a private bathroom and closet, a guest bedroom with a closet, a guest bathroom, a living room, a dining room, and a kitchen, as well as a utility room and 96 sqft of private open space on the balcony. The kitchen has a quartz countertop, cooktop, microwave with exhaust fan, kitchen sink, and dishwasher. The bathrooms include a bathtub, a lavatory with a quartz countertop, an exhaust fan, and towels and paper accessories.
In addition, we provide exterior staircases and balconies with metal PTR handrails for safety and convenience. Each apartment also has separate electrical, sewer, plumbing, HVAC, and A/C installation for optimal functionality and energy efficiency.
This project includes 98 parking spaces for our residents' convenience. Thank you for considering the YUCAIPA 3rd STREET Senior Housing Development by Connest for your next home!