4th Street Senior Housing Development! Our multi-family residential project is designed for adults over 55 looking for comfortable, spacious, and modern accommodations. With 32 2-story duplexes, this development offers 64 units, each of which is built to the highest quality and safety standards.
The Key
One of the key benefits of choosing our modular building approach is that all our units are HCD certified. As a result, you can trust in the safety and reliability of your new home, knowing that it has been rigorously inspected and certified by the Housing and Community Development Department.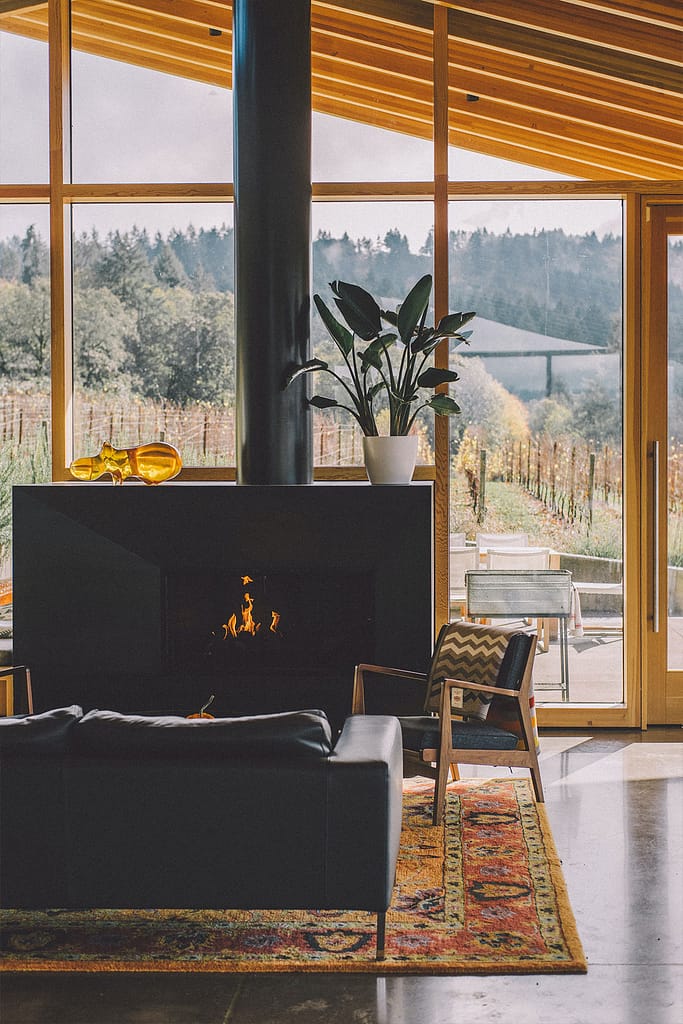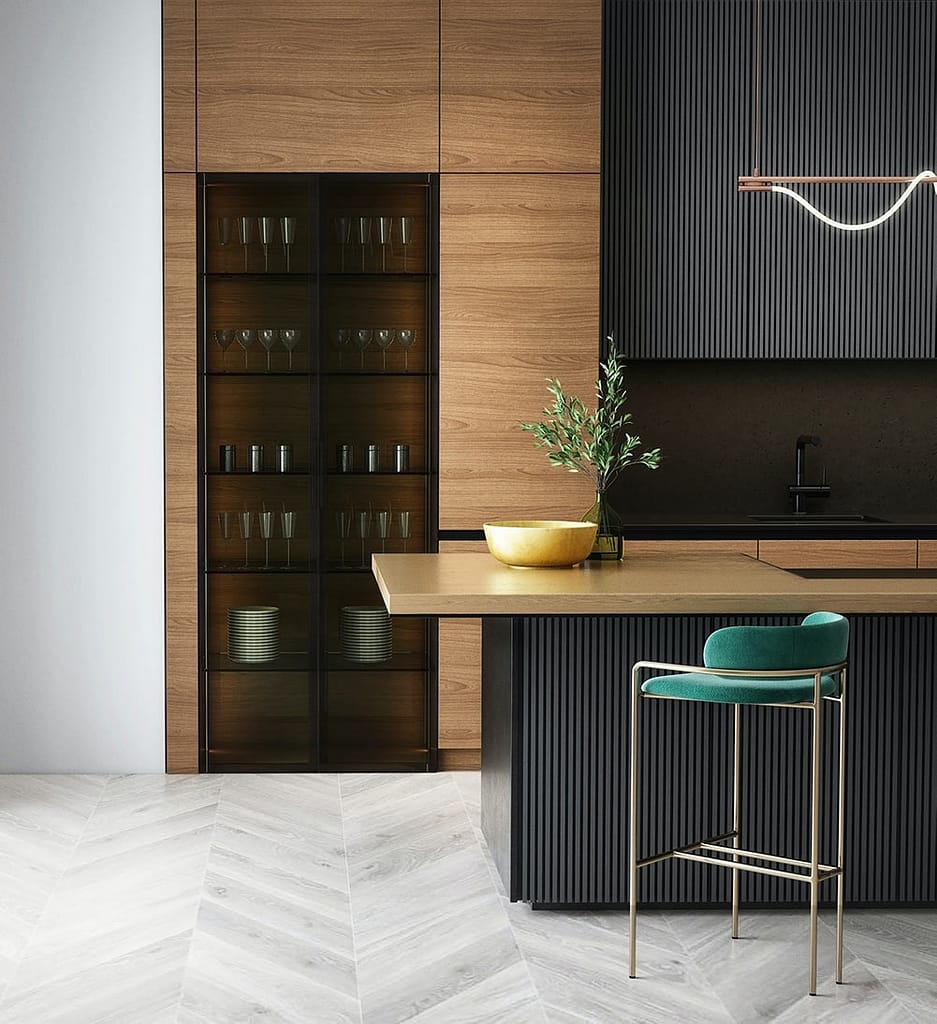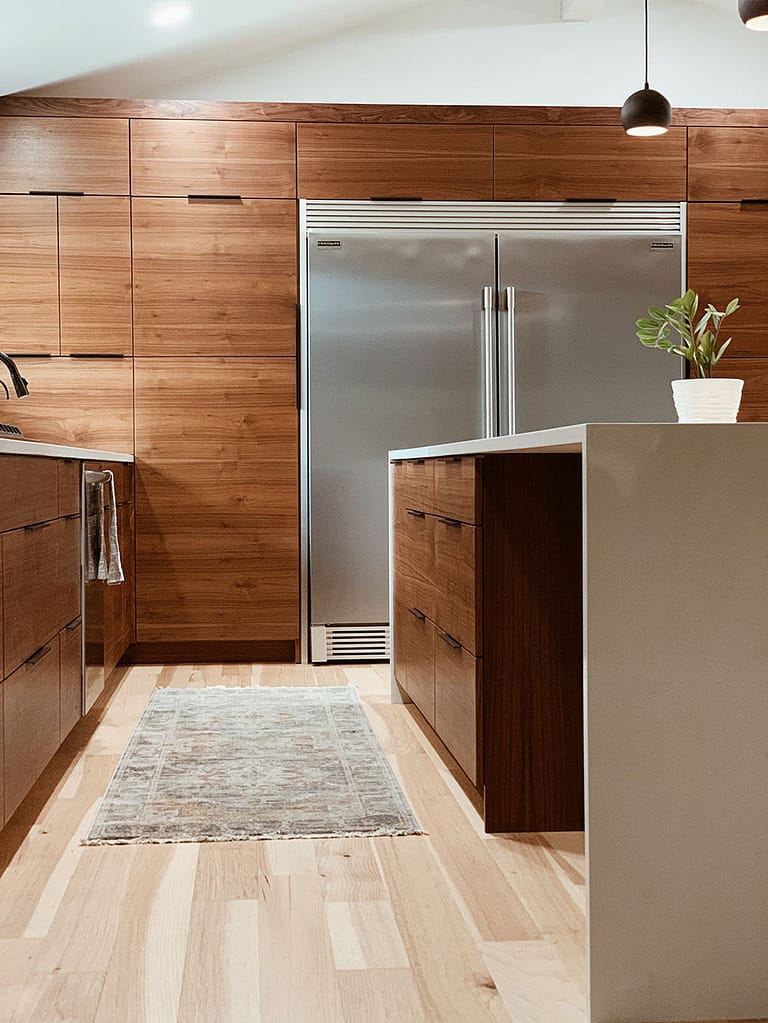 Our modular building approach allows us to deliver projects quickly and efficiently, with significantly shorter construction timelines than traditional building methods. As a result, you can move into your new home sooner and start enjoying all of the benefits of senior living in a comfortable, modern, and well-designed space.
Each 4th Street Senior Housing development apartment features two bedrooms: a master bedroom with a private bathroom and a guest bedroom with a closet. The living room, dining room, and kitchen are all designed with modern features, such as quartz countertops, a cooktop, a microwave with an exhaust fan, a kitchen sink, and a dishwasher. In addition, the bathrooms feature a bathtub, a lavatory with a quartz countertop, an exhaust fan, and towels and paper accessories.
Our units also feature a private open space with a balcony perfect for enjoying the beautiful California weather. Additionally, each apartment has its own separate electrical, sewer, plumbing, HVAC, and A/C installation, ensuring that you can live comfortably and conveniently.
At the 4th Street Senior Housing Development, we proudly offer high-quality, safe, and comfortable living accommodations. Contact us today to learn more about our HCD-certified modular building approach and how it can help you enjoy the retirement you deserve.