Normandie Square is a cutting-edge multifamily project designed to meet the needs of modern urban living. Developed by Connest, this six-story building features five levels of modular units stacked over a CIP podium at ground level, complete with housing support services and assigned staff parking. With 80 studios and 10 one-bedroom units, Normandie Square offers a total of 90 units to meet the diverse needs of its residents.
Efficiency
One of the key benefits of Normandie Square is its use of modular building techniques, which allow for faster and more efficient construction without compromising on quality or design. All units are factory-built and craned into position on-site, ensuring precision and consistency in construction. In addition, each living unit features a split system with all condensers on the roof, minimizing noise and ensuring optimal energy efficiency.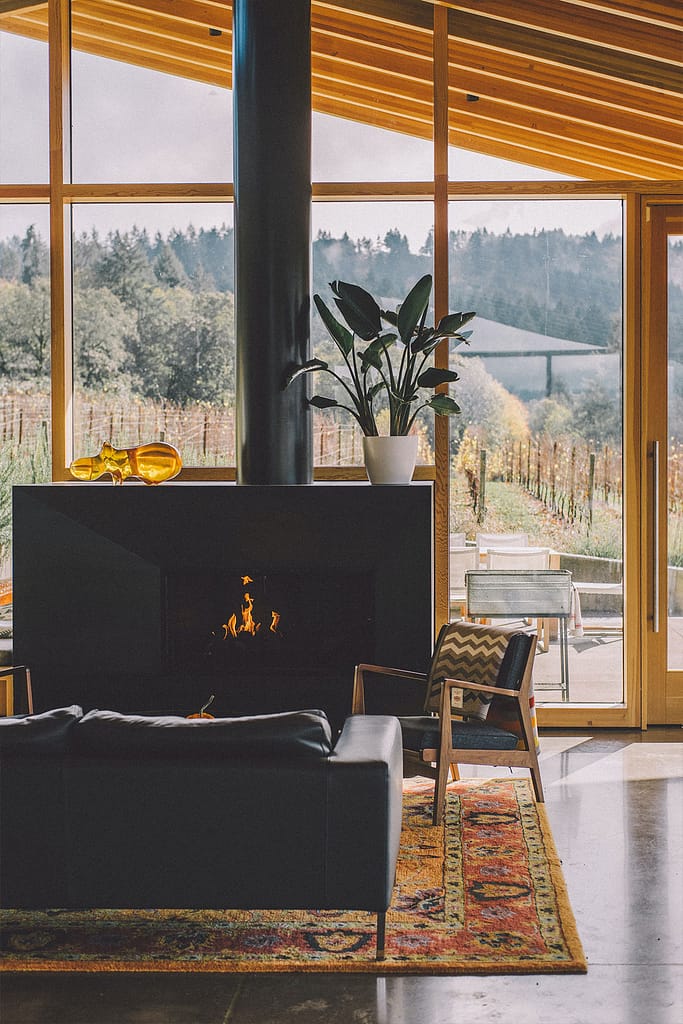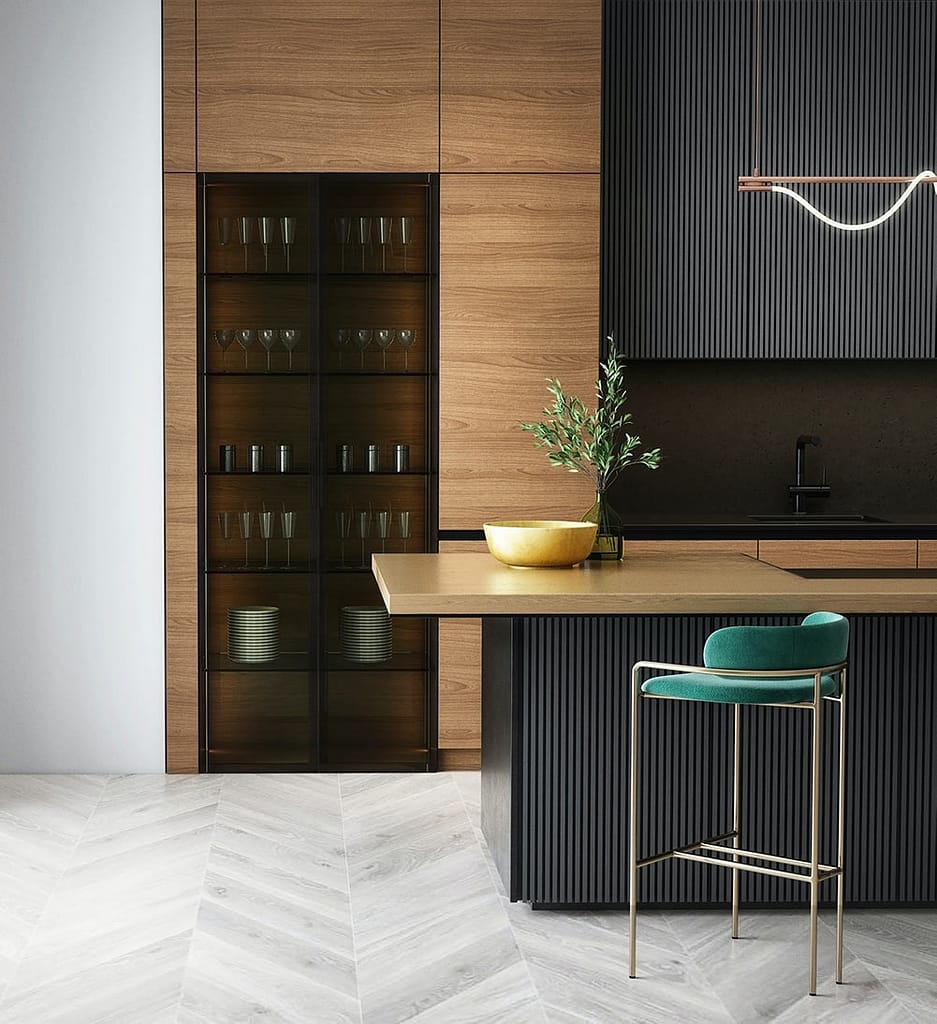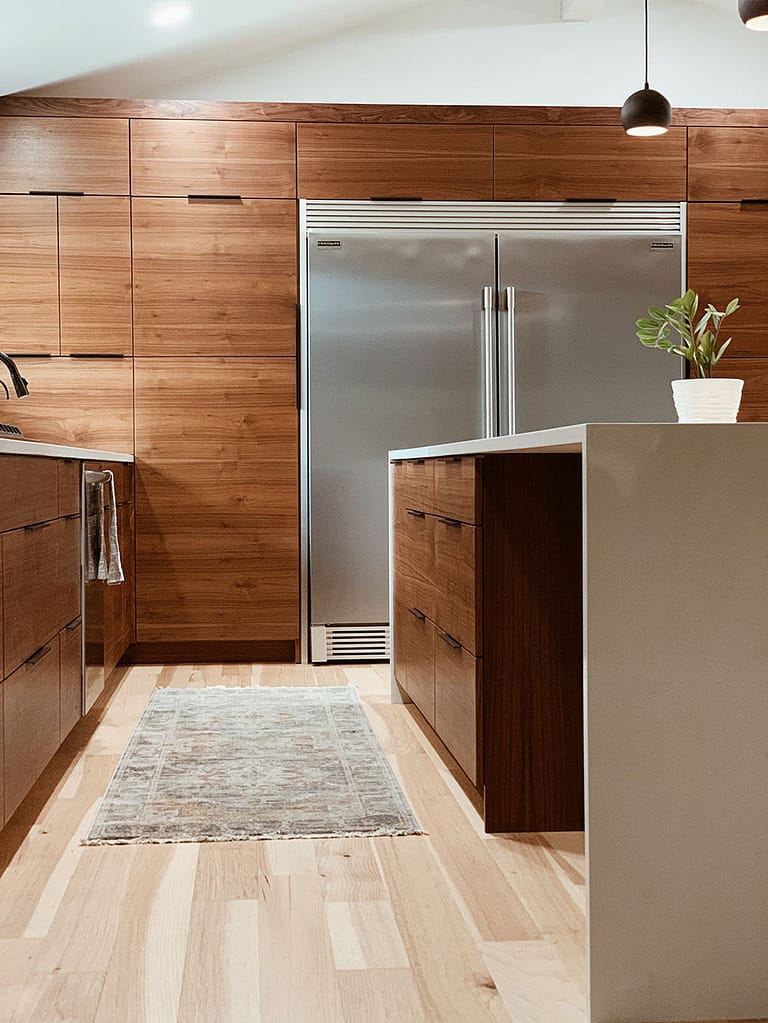 Each apartment is designed and built with high-quality, HCD-certified steel frames, ensuring unparalleled durability and safety for our residents. In addition, our modular construction process allows us to deliver this project in a fraction of the time of traditional construction, so our residents can enjoy their new homes sooner.
At Normandie Square, residents can enjoy various amenities. These include an exterior recreation court on the first level with raised planters and landscaping, an open deck, and stairways in a central court. In addition, each unit is equipped with a small electrical panel with amps TBD, ensuring a safe and reliable power supply.
With its innovative design and modular building techniques, Normandie Square sets a new standard for urban living. Discover the future of multifamily living today with Connest.